Rescue Project is the Training Center most recognized for training courses intended for all those looking for high quality training on the topic of safety , rescue and the world of the outdoors.
Basic and specialized courses, for firefighters , civil protection , navy , army , air force , rafting guides , hydrospeed , canoe instructors and kayaking , operators for hydroelectric plants , samplers in the riverbed, employees workers in contact with water or with risk of falling into water … The training proposals are truly varied.
But not only for work: canoeists , scouts , fishermen , public administrations and organizations who carry out events in aquatic contexts and need support for safety management in the water, can contact the School and ask for assistance.
A team of experienced professionals, lovers of the outdoors and safety, is the basis for high quality training courses. The project involves several structures, which share these passions and these principles, training and activity structures that become points of reference and guarantee of seriousness, branded "Rescue Project".
Why choose us?
ISO Certificates
We are the only school to issue a recognized patent for Legislative Decree 81/08.
The only school to have the ISO Certification on training courses and on the quality of trainers. also released Correct use of Category 3 PPE and fall risk. Mandatory to use PPE.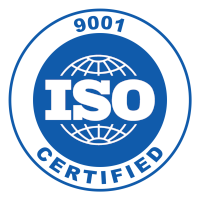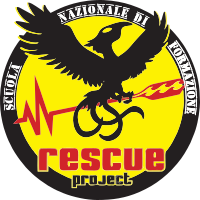 The best in Europe
The Rescue Project school has a simple and clear philosophy: To be the best Rescue School in Europe. To do this, the School has trainers who work in water rescue and work all over the world as living water professionals, as rafting guides, canoe instructors and rescue instructors at an international level.
The school, in addition to having professions, works to create guidelines that are always updated, becoming the reference standard. The school has important collaborations and awards that make this patent the only one of its kind.
Find out who we are